Back-to-School Snacks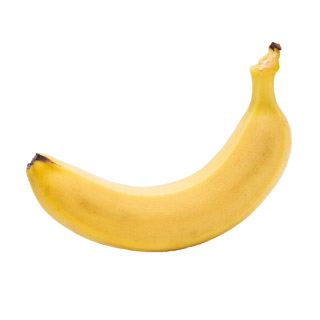 Banana Boats
Slit a banana vertically down the middle. Lay sticky side up and spread creamy almond or peanut butter over each side and top with sunflower seeds.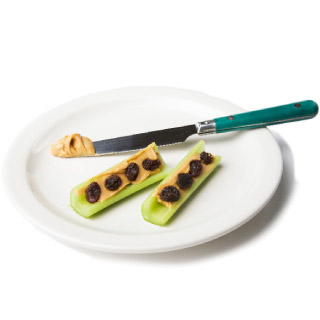 Ants on a Log
Slice celery into 4-inch pieces. Fill with creamy almond or peanut butter and top with raisins.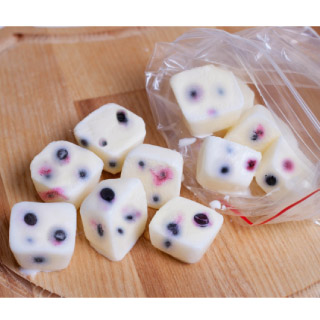 Frozen Yogurt Bites
Mix vanilla Greek yogurt with blueberries. Fill an ice cube tray with the mixture and freeze for at least two hours.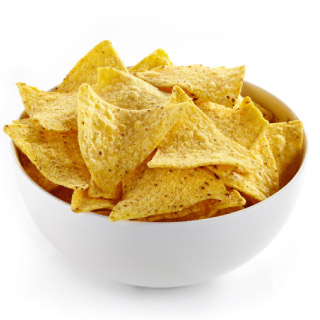 Nutritious Nachos
Layer whole grain tortilla chips (no salt added) with guacamole, salsa, shredded cheese, canned black beans (drained) and shredded lettuce.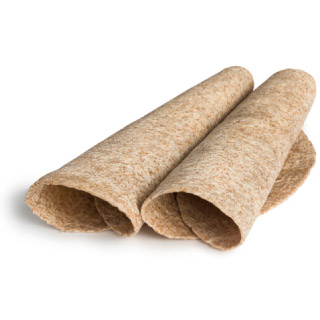 Apple Burritos
In a whole wheat tortilla, spread creamy almond or peanut butter, layer with sliced apples and then roll into a "burrito."